According to international services we cover those territories of EU. If necessary, please contact us.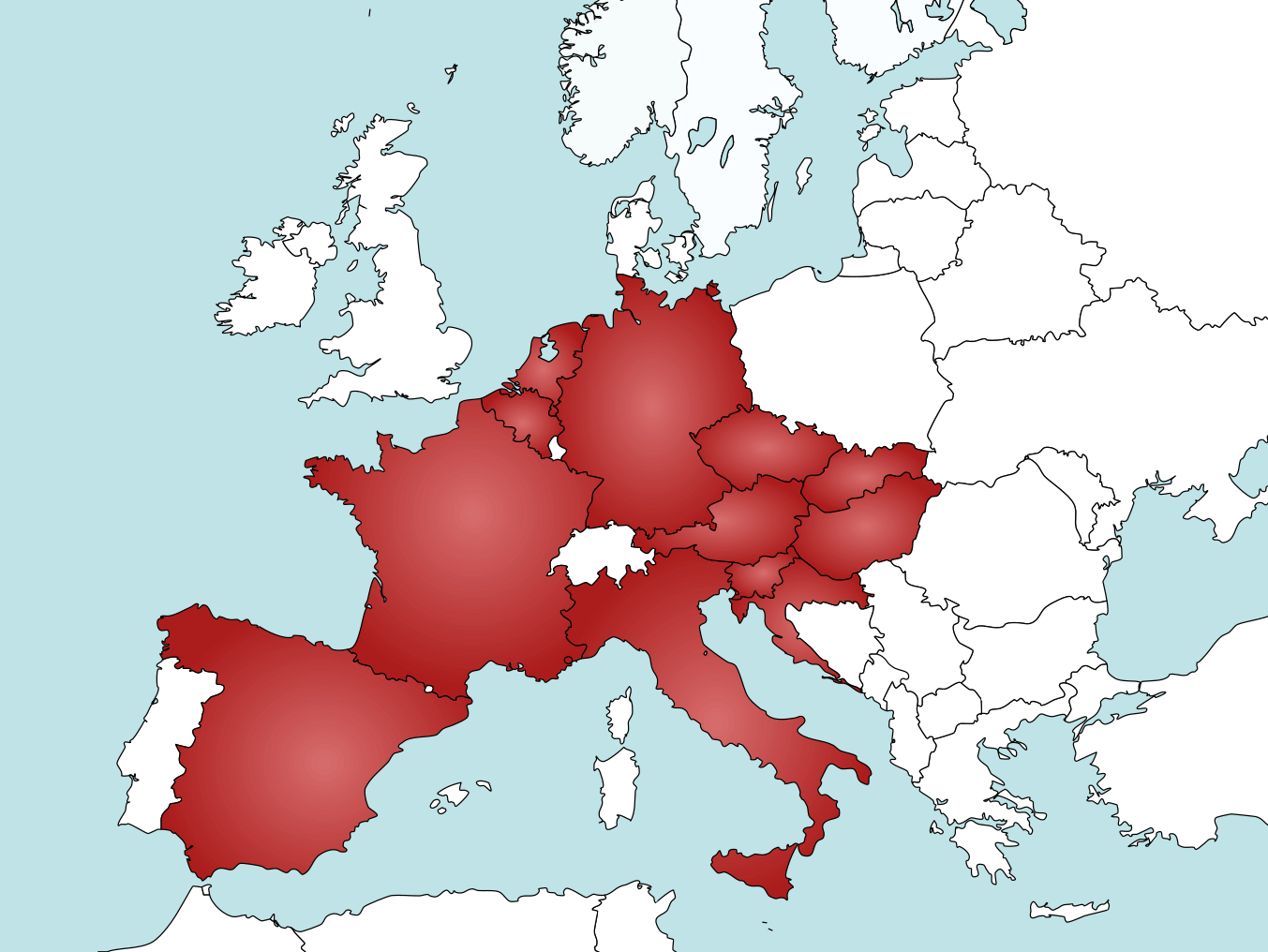 Our fleet includes over 100 vehicles of different sizes and options. Our dispatchers are in constant contact with drivers using mobile phones and through satellite system in conjunction with GPS to stay current on the movement of all trucks. For our clients we offer the possibility of tracking your orders, thanks to the GPS system.
Unser Fuhrpark umfasst über 100 Fahrzeuge in verschiedenen Größen und Möglichkeiten. Unsere Disponenten sind immer in Verbindung mit Fahrern mit Mobiltelefonen. Dank des Satelliten-System in Verbindung mit GPS-Disponenten haben einen Überblick über die Bewegung aller Lastwagen. Für unsere Kunden bieten wir dank GPS-Tracking ihrer Bestellungen.